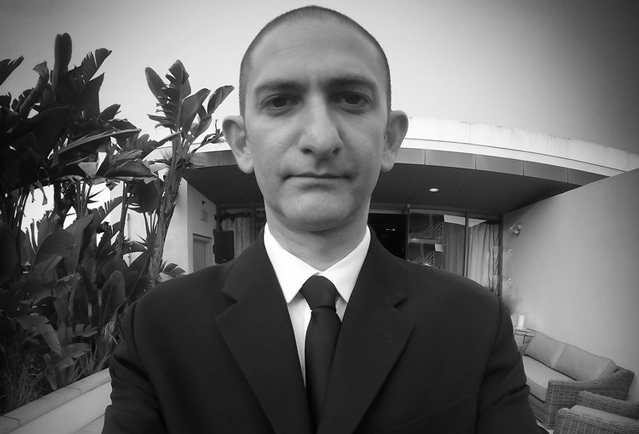 Crash has entered his second decade of entertainment production. His sound remains original and cutting edge. Crash is one of the most sought after and trusted DJ's in Los Angeles. He seamlessly blends Pop, Rock, House, Progressive, Hip Hop, Disco, Funk, R&B, and Electro. And his unique style continues to impress clients of all ages.

Crash is a native of Southern California. His passion and natural talents propelled him into music at a young age. He has a digital music collection of over half-million titles. Crash has spun at 300 events per year, and supervised 4000 weddings and corporate parties during his 20+ years in entertainment.

Crash is recognized as one of the world's for most digital DJ's and VJ's. As a former Billboard Dance Chart panelist, Crash has been featured in DJ Times, DMA Magazine, DJ, Muzik, Mixer, Urb, and Lotus. Clients include: Hugh Hefner, Jennifer Lopez, Mariah Carey, Howard Stern, Diana Ross, Herbie Hancock, Mick Jagger, Beyonce, Snoop Dogg, Lance Bass, Janice Dickinson, Donald Trump, George Lucas, David Spade, Justin Timberlake, Dave Chappelle, Bill Gates, Brad Pitt, Paris Hilton, Lil Jon, Black Eyed Peas, NBC, ABC, CBS, American Express, Fremantle…and many more.