Virtual Events are a great way to cast a wide party net to anyone and everyone from any part of the world.
If you can't attend in person, there are several ways you can incorporate live streaming into your event.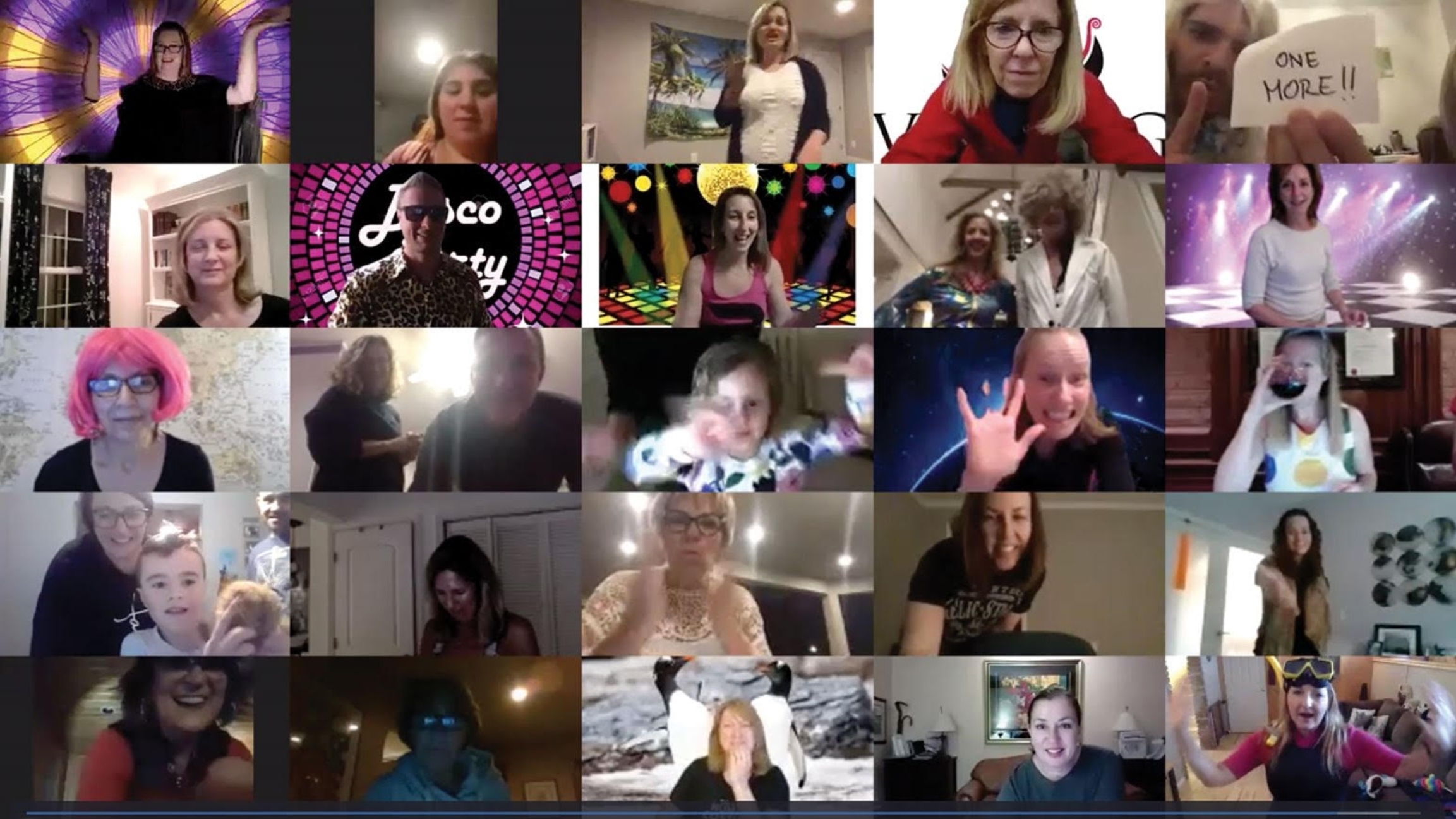 Your guests can enjoy the event broadcast from the comfort of their own homes or from an office in another country.
With options ranging from a simple broadcast all the way to a multi-camera production with two-way teleconferencing, the sky is the limit.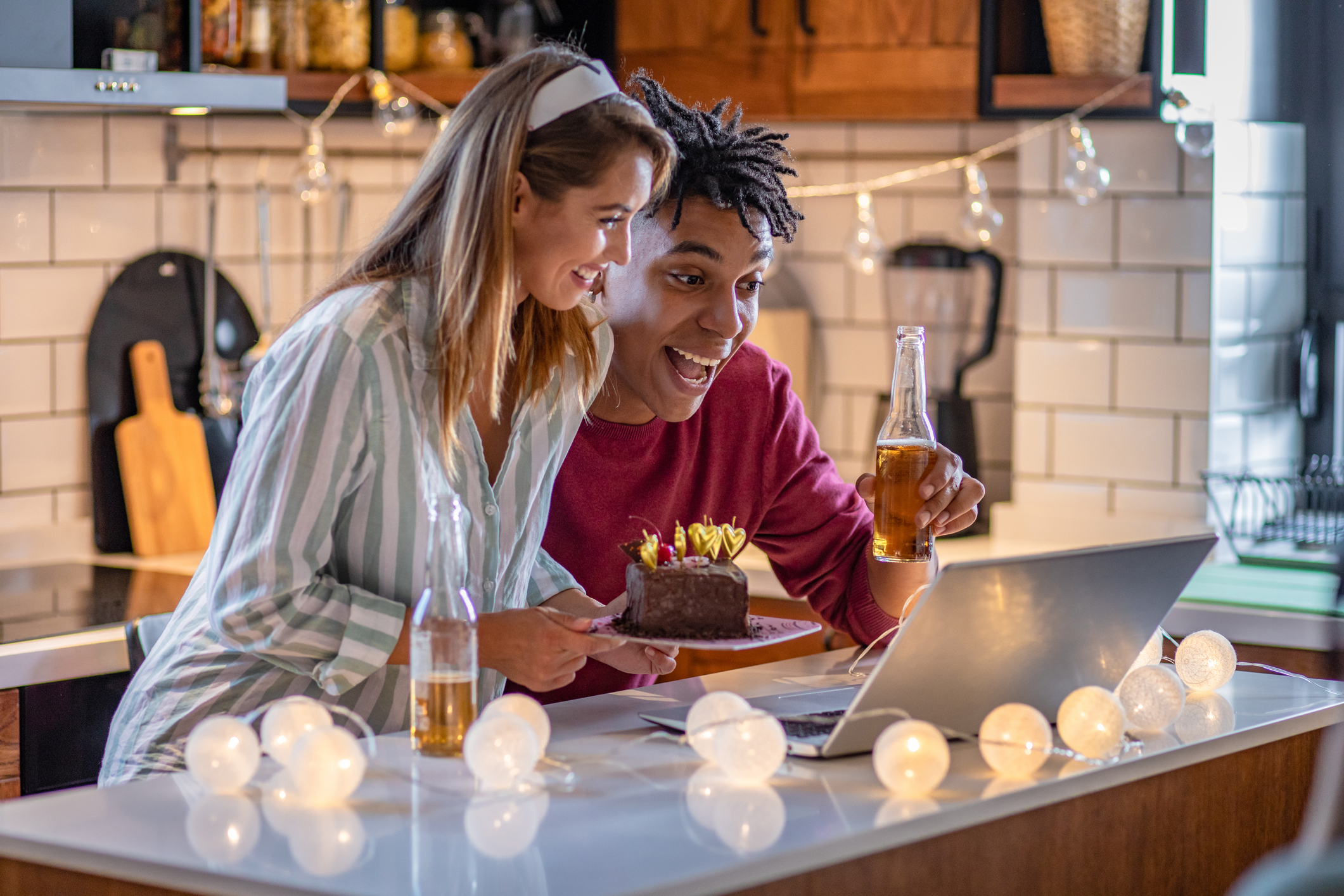 Whether you're on-location or setting up remotely, we have the equipment and experience to make your vision a reality.