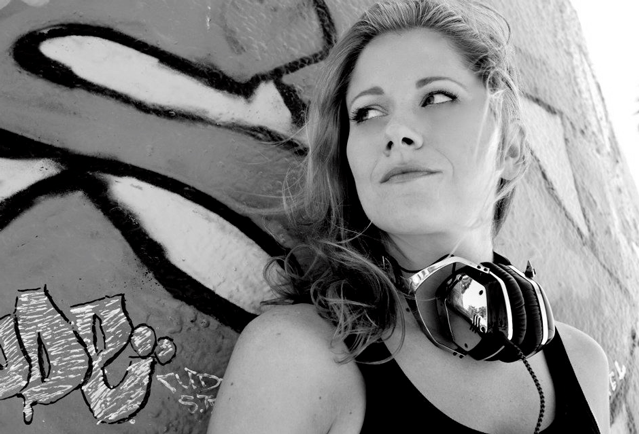 Gianna started her DJ'ing career at Providence College for 91.3 WDOM. It was there that she began a blossoming career that would be the backbone of her career. As music director and general manager of the station, Gianna acted as a liaison between the radio station and the college administration. After college, she spun music in many local clubs in and around Providence, Rhode Island.

In 2002, Gianna arrived in Los Angeles. Not only has she worked in some of Hollywood's hottest nightclubs, Gianna has also been performing a lead role with 123 DJ's and Dubgypsy Entertainment. She is known on both coasts as a rising star in the world of club DJs, weddings and high profile events. In addition to mixing and constantly discovering new music, Gianna plays an important role in planning and coordinating events. A few past clients have included NBC, CBS, Amgen, The William Morris Agency, and MaxMara.

Gianna enjoys making every occasion a special and unique one. Her innovative and self-styled manner of DJ work is an all inclusive performance in which Gianna showcases her talents, engages the audience and holds a packed dance floor the entire night. For a personalized and unique event, Gianna is the best of what Dubgypsy has to offer.