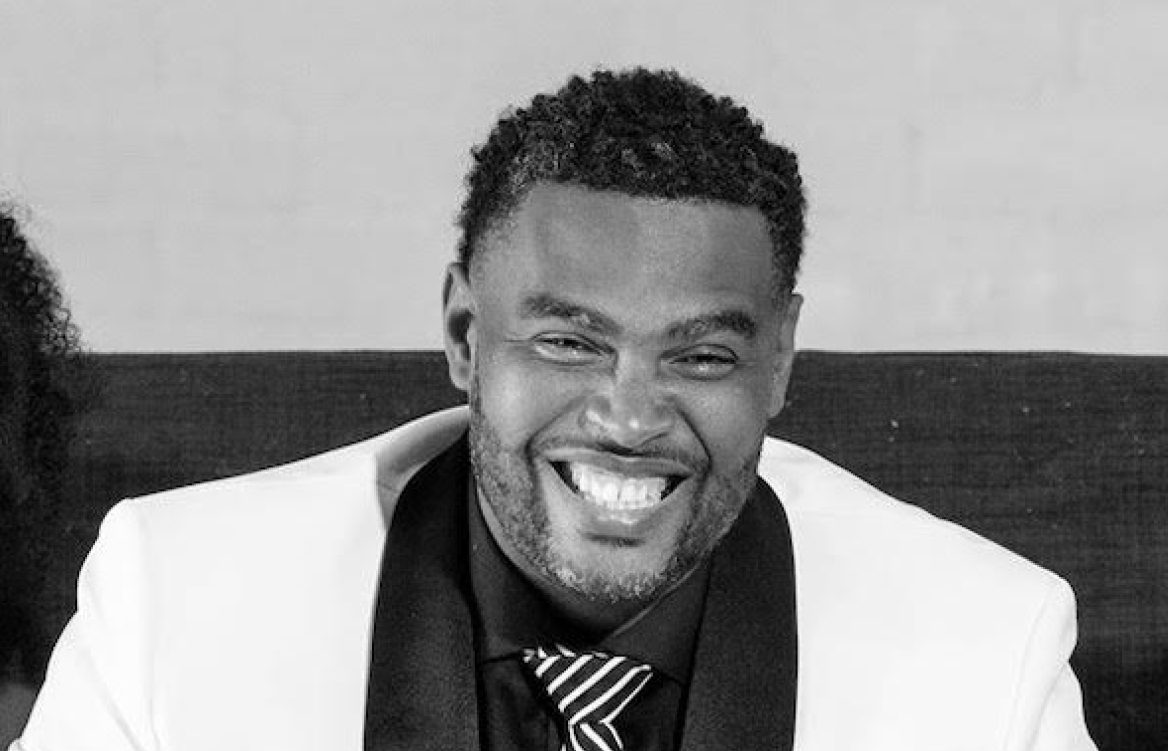 Mark is known for being more than just a DJ! This man is a true entertainer. From an early age, Mark grew up with influences like Michael Jackson, Sade, James Brown, Stevie Wonder and The Temptations. In 2010, Mark began DJing in Fort Worth, Texas. He quickly become one of the city's most sought out DJ's. In 2019, he moved to Los Angeles with his family to pursue his music career.

He has been featured in Inside Wedding Magazine, Dallas Voyager Magazine, and received the Couples Choice award in the WeddingWire. He has performed at hundreds of corporate events, weddings, Bar Mitzvahs, proms, Quinceaneras, social events and virtual parties.

Mark's energy and personality attracts everyone to the dance floor. He is a high energy MC who keeps the party rocking from start to finish with his DJ skills and vibrant personality. He has an eye for knowing what to play and when to play it. And most importantly, he knows how to make sure everyone is having a good time, from the old to the young and everything in between.

When Mark isn't DJ'ing he loves spending time alongside his family. Mark is a father with 3 children and a husband to his wife of 20 years.